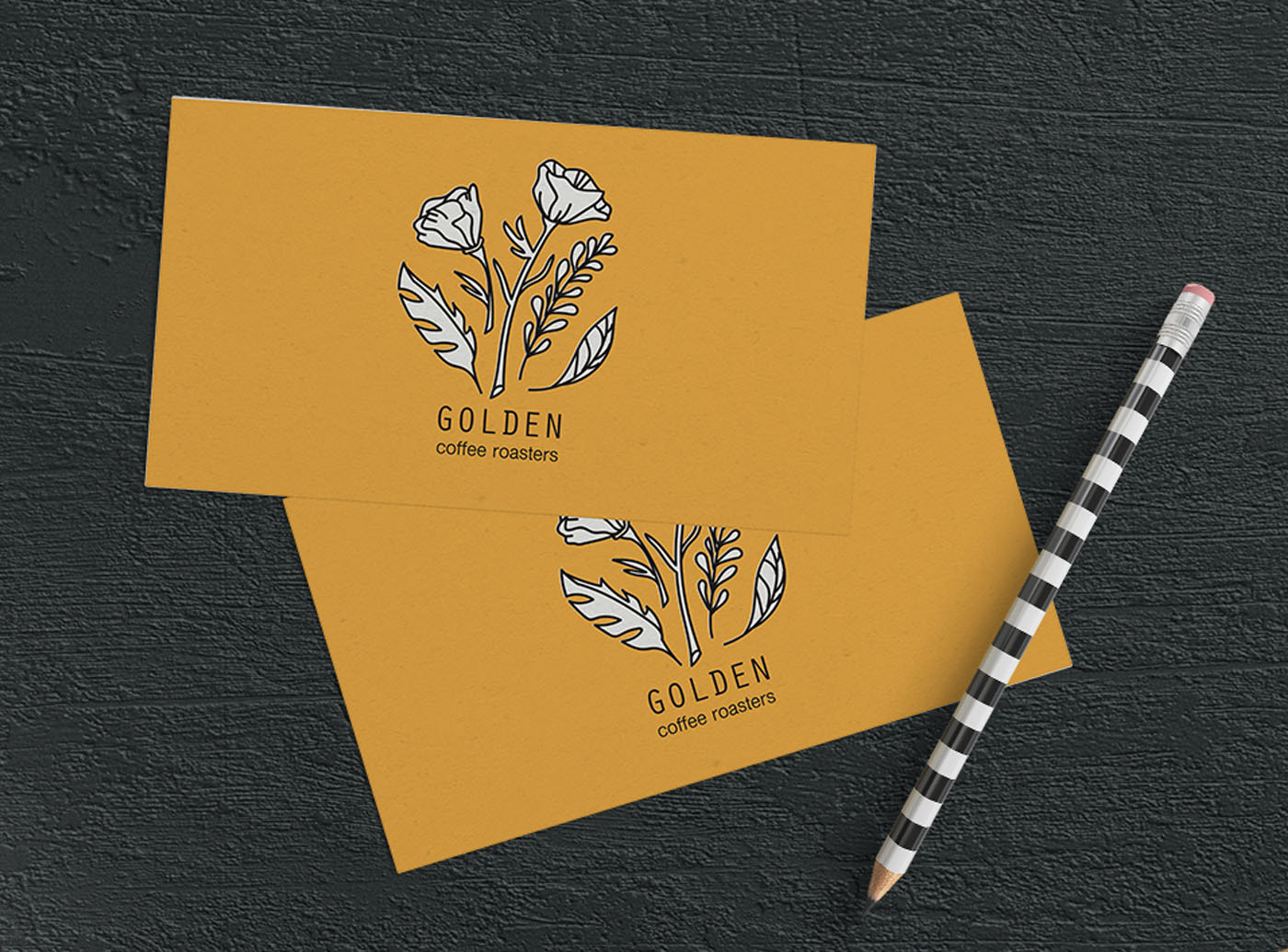 The Golden Coffee Roasters design is inspired by my passion for the local coffee culture in Sacramento. The gold theme is inspired both by Sacramento's iconic Tower Bridge and by California's state flower, the golden poppy.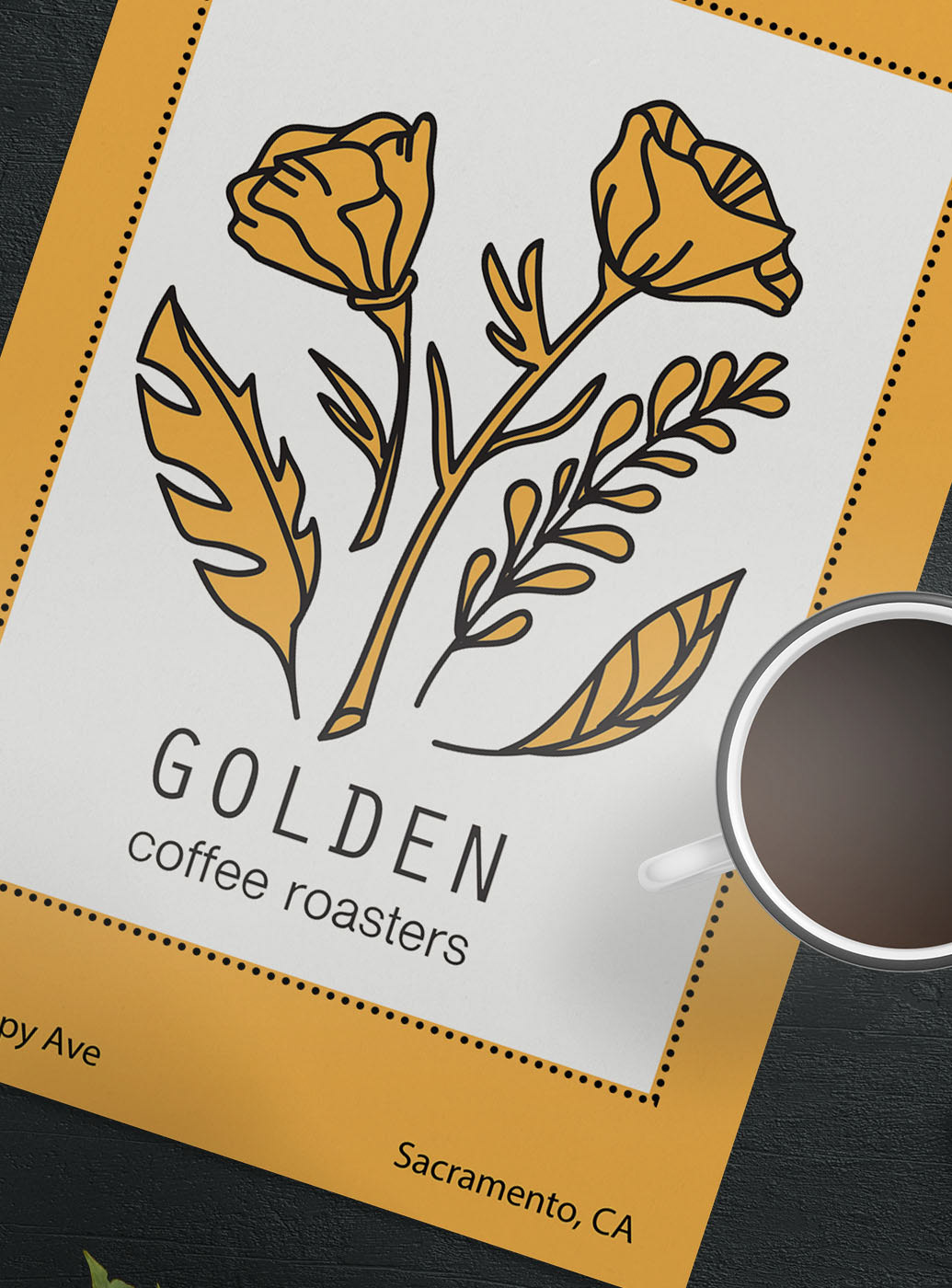 The final poster shows the illustrated golden poppy icon. A minimal color scheme of gold, white, and black was chosen to focus on the detail of the poppy icon. Fonts are classic but contemporary.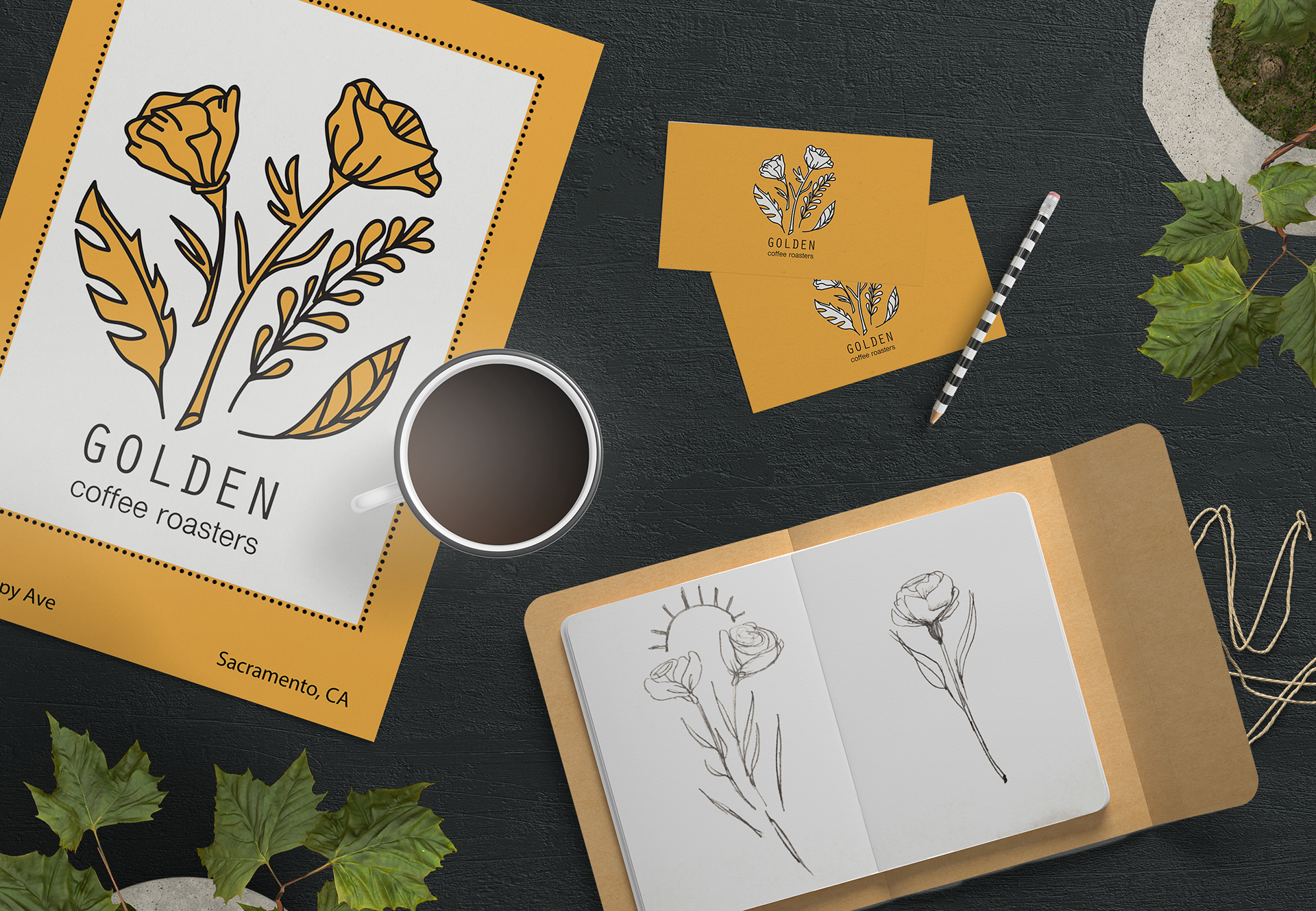 A mockup board gives a look into the overall mood of the brand - a modern yet classic vibe to appeal to a wide variety of customers. Eclectic details help to create a creative and homey space for working on projects or catching up with friends.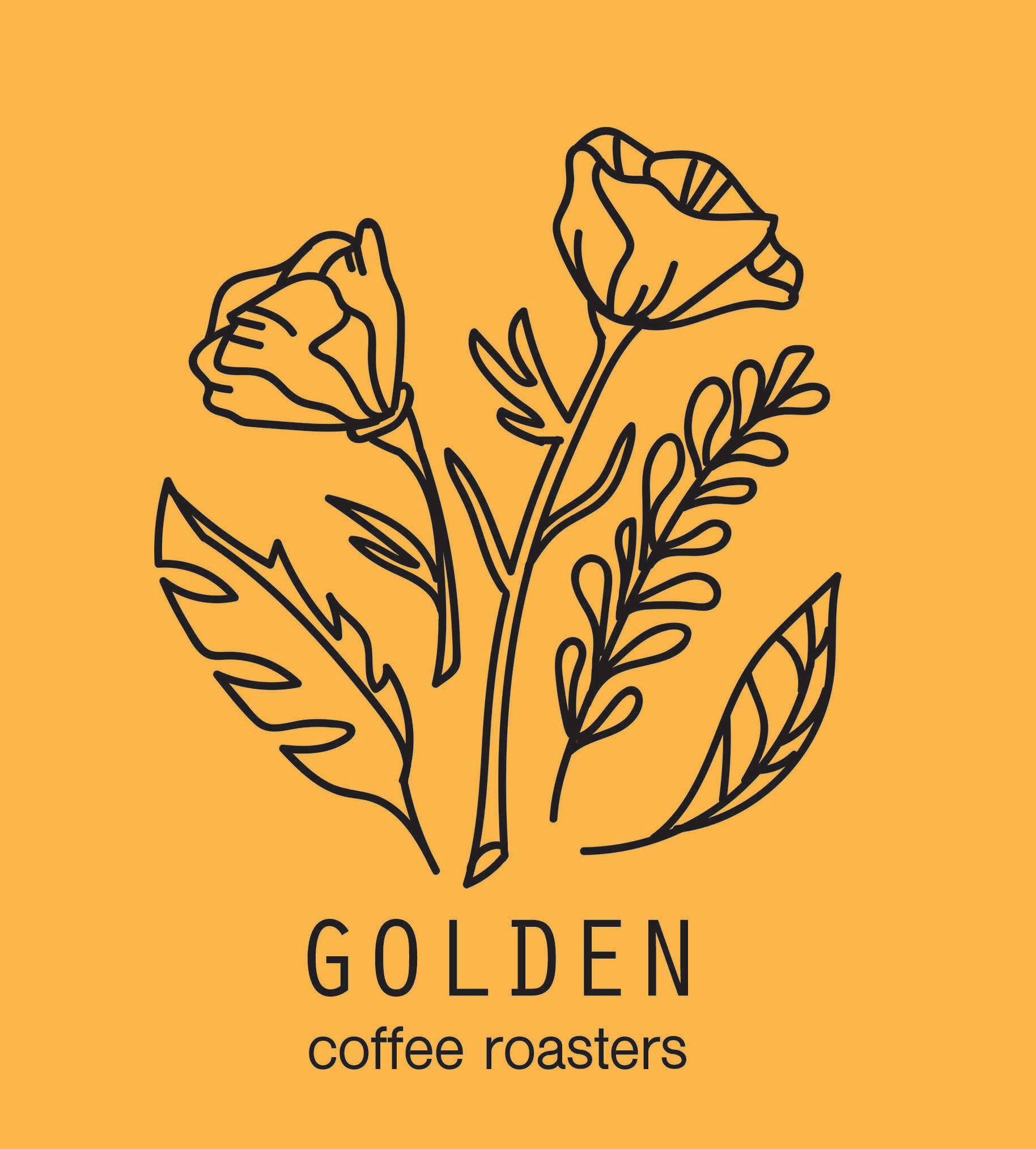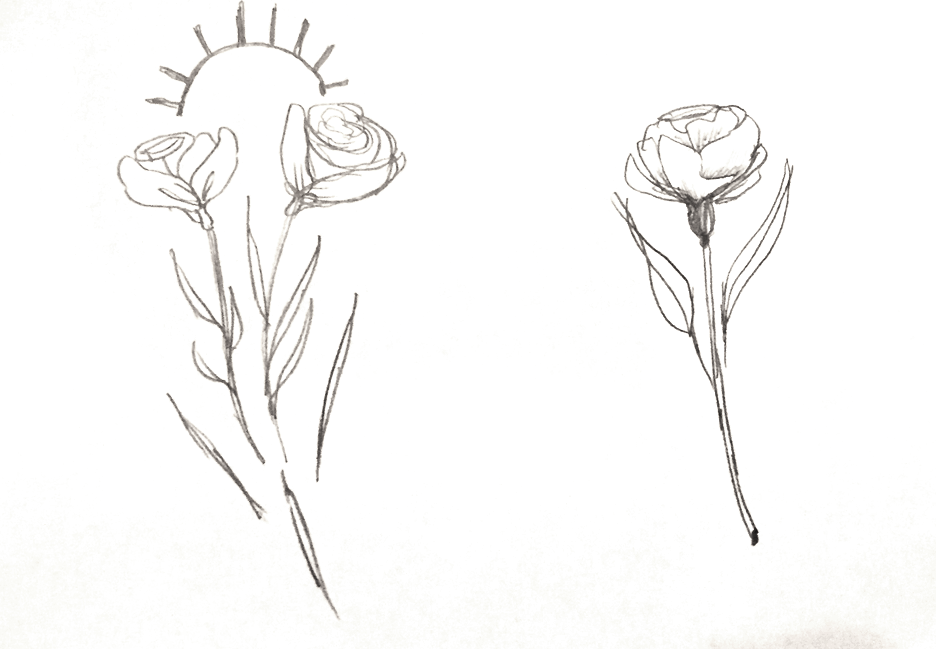 The final logo (left) and concept sketches (right). Early concept ideas included two poppies with a sun, and a single poppy with shading.